AUGUSTA MITSUBISHI - MISSION STATEMENT
We offer customers a dignified way to take charge of and make their lives better by getting them financed for a vehicle, even if they have made mistakes in the past to cause them to have bad credit. We take the time and effort to do this so our customers can get to their place of employment, have a safe vehicle to drive their children in and so they can feel successful and in control of their lives.
We opened in an area of town not served by any other name brand dealers so that we could serve an underserved portion of the community in the town of Augusta, Georgia. 
In addition to selling vehicles in this community we offer our customers a local alternative to automobile repairs because we work on all makes and model vehicles in addition to Mitsubishi. Our service department strives for excellence in repair and services, attention to detail and trying to make getting a car repair as painless as possible for our customers.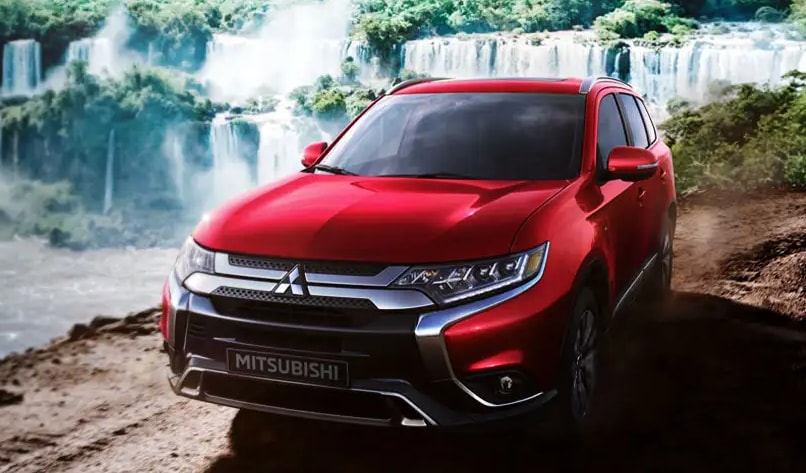 We offer a chance for our customers to purchase a new Mitsubishi vehicle with an excellent warranty that meets their specific needs that is one of the best values in the market. A small car under $15,000; a seven-seater for under $30,000 and a luxury vehicle that compares with brands like Lexus or BMW for a lot less money than the luxury brands. We also offer late model pre-owned vehicles that we hand select for value. We strive to choose a variety of clean cars at a good price so we can pass savings on to our customers.
We offer each employee fair compensation, training, and a healthy, positive work environment that respects diversity. We strive for a culture free from gossip, negativity and favoritism. We promote a positive team dynamic that is all inclusive. We are a company that values family and family values. We refrain from vulgar language, antagonism and any form of harassment.  We all work hard - and no job that needs to be done is beneath anyone who works here. We strive for a culture where we share information with each other so that all employees benefit from the knowledge of each person here. The more we all know about all aspects of the dealership, the better we each do in our individual positions and the better we can serve our customers and the community. We do not share company information with people outside our dealership.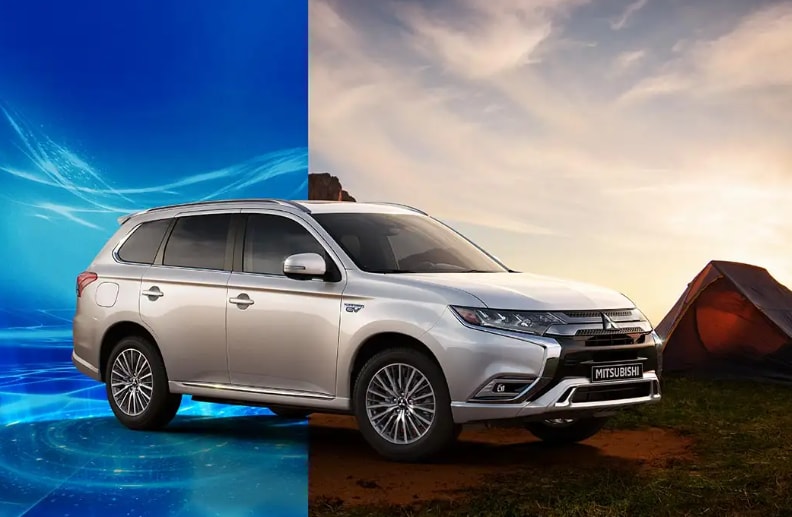 Our owners are focused on the company's actual cash flow and with the accountability from each department and value this over a quick profit. We strive to do things the right way by collecting stips, titles and correct customer information and forms accurately the first time - which will make the buying experience better not just for the customer, but also for the sales, finance, and title departments.
Augusta Mitsubishi strives to be the place where others in the automotive industry wished they worked, because our employees and owners, while excelling at their personal job, are relatively happy and working with people they want to work with. At Augusta Mitsubishi, we value our personal differences and appreciate one another's talents for the good of the company and the success of the team.